A global philanthropic initiative to empower change for a better tomorrow.
At MAISON de SABRÉ, we believe personalisation is a reflection of your inner strength. It's a stamp of your own approval, a daily reminder of who you are and where you're going. To make your mark is to realise your version of a better tomorrow.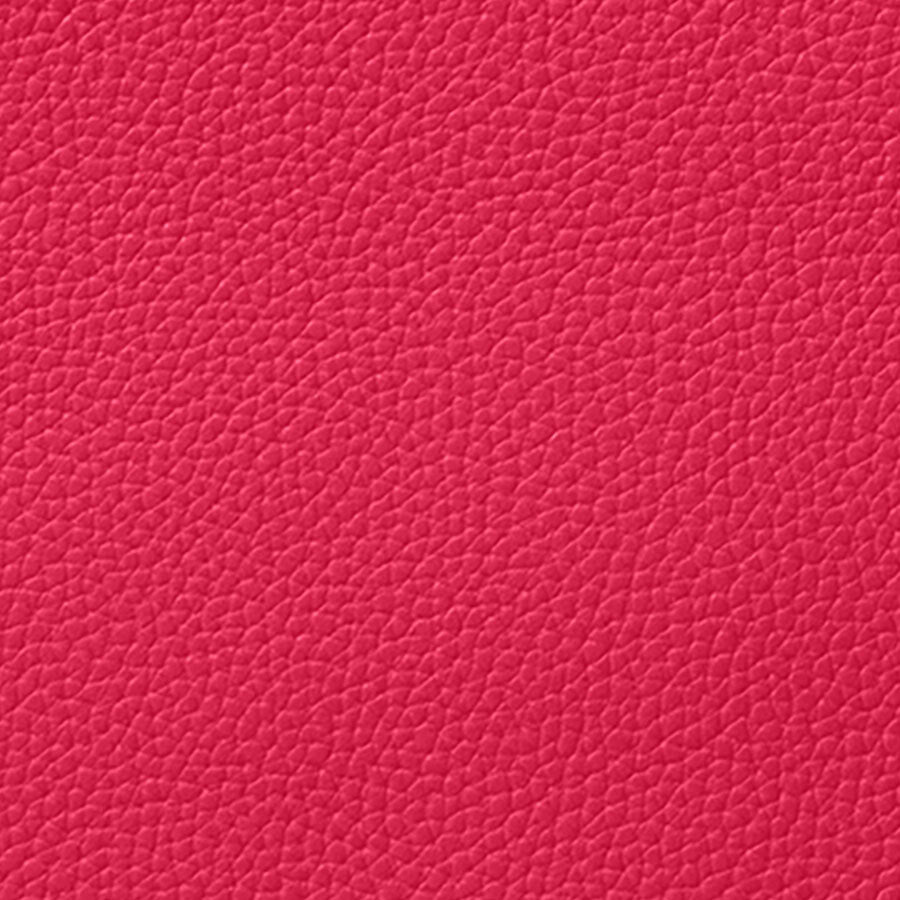 How We Choose a Cause
The Make Your Mark Foundation embodies the spirit of empowerment. The causes we support are chosen based on their alignment with our core values – to inspire optimism and ambition. Whether we're working toward a greener future for our planet and its people, or we're supporting individuals as they embark on their own game-changing journey, The Make Your Mark Foundation empowers today's generation to face the challenges of tomorrow with conviction.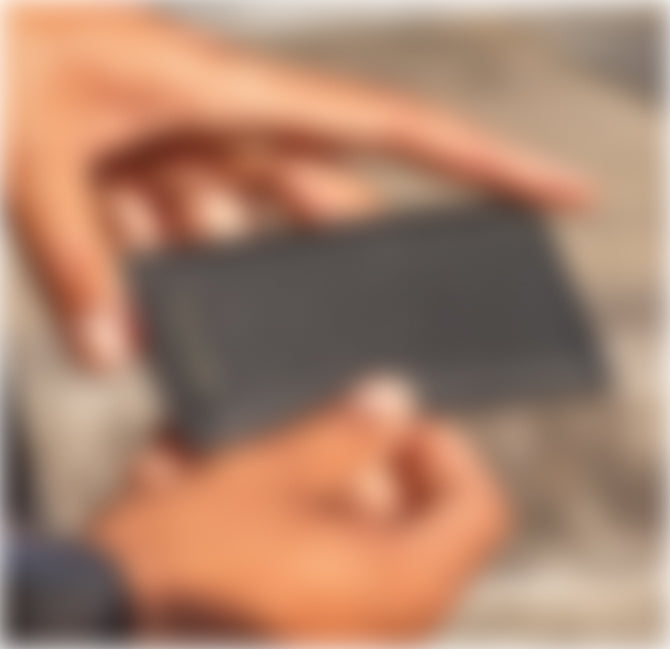 This is how we make our mark. How will you make yours?
Supporting Empowerment
In honour of Earth Day 2022, The Make Your Mark Foundation donated $1 for every item purchased in our signature Emerald Green colour to The Canopy Project; Earth Day Network's global reforestation initiative where as little as one dollar plants a tree. To empower our people, we're taking steps toward a greener future where today's generation will thrive.
Mission
Translating personalised products into daily affirmations.
Vision
Making conscious and sustainable choices for a better tomorrow.
Values
Donating proceeds to drive real-world change.