OUR STORY
MAISON de SABRÉ embodies the art of personalised leather goods with a timeless spirit. Design innovation meets heritage craftsmanship in our signature collection of cases, wallets, bags and backpacks.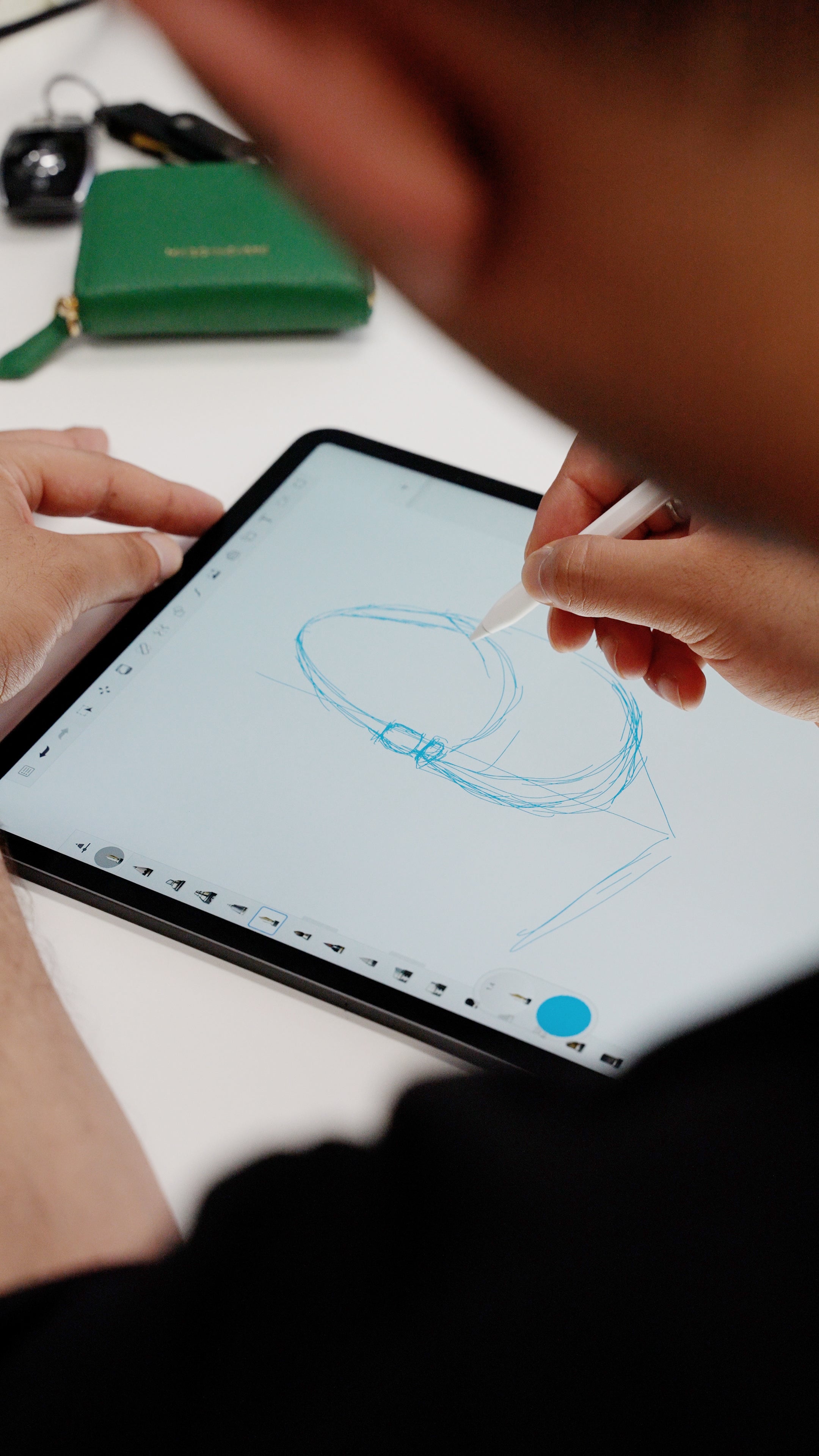 OUR DESIGNS
Transcending seasonal and runway trends, our pieces are the ultimate lifestyle companions, accompanying you from day to night everywhere your journey takes you. Empowering you to celebrate your individuality through the process of personalisation, every MAISON de SABRÉ piece is a unique invitation to share your story with the world.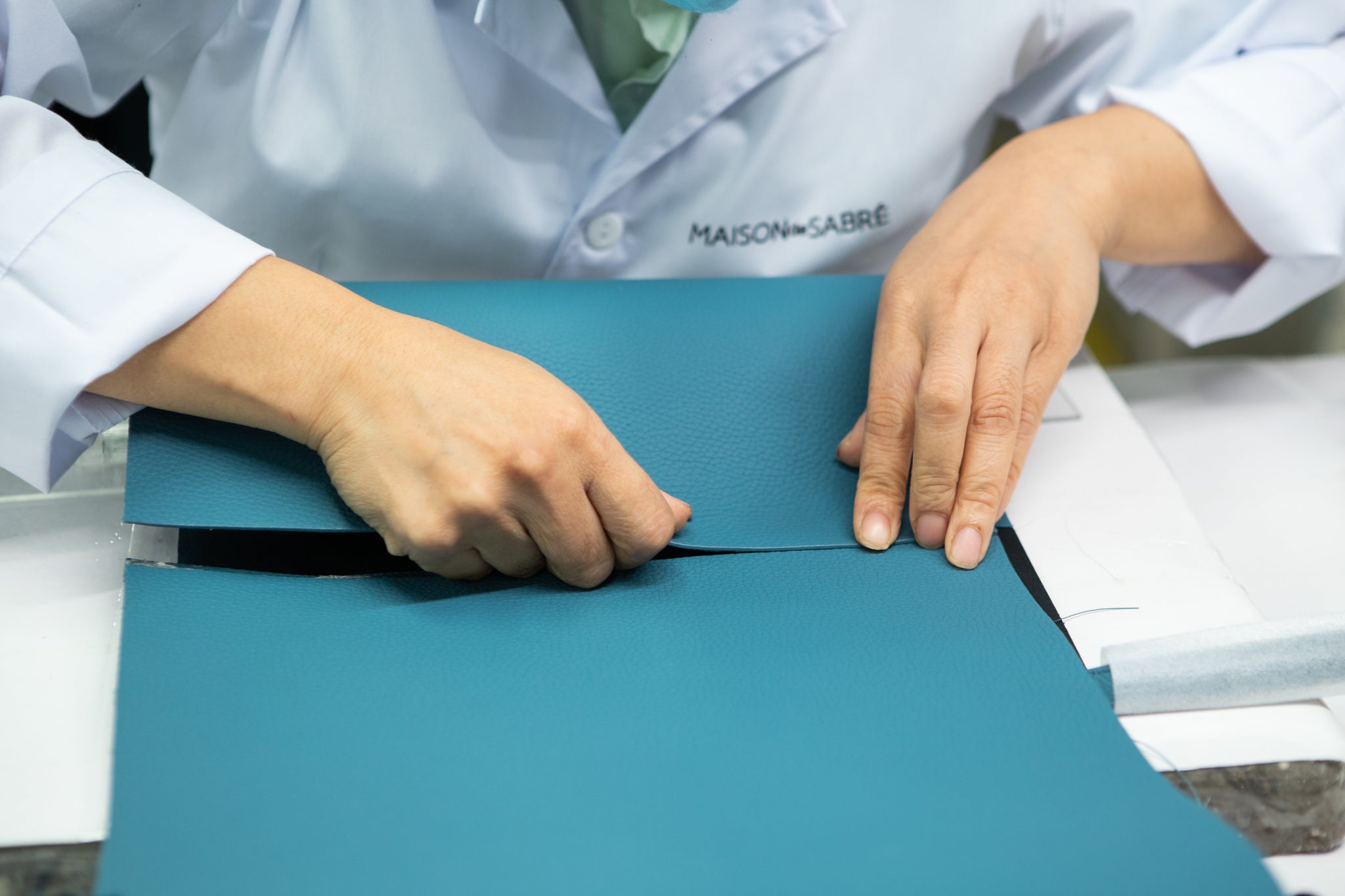 OUR CRAFTSMANSHIP
Accentuating our renowned craftsmanship, each leather product is available with custom personalisation. Using premium full-grain bovine leather across the entire collection, we source only the finest materials from Europe and meticulously hand-finish every product right here in Australia. From the scent to the texture, a sensory leather experience lies at the heart of the MAISON de SABRÉ journey.
OUR FOUNDERS
We launched MAISON de SABRÉ in 2017, translating self identity into a personalized creative outlet.
With a focus on premium materials and exemplary craftsmanship, we are constantly pushing boundaries at the forefront of the contemporary luxury sphere. Through our innovative design edge, our products inspire a global community of thought leaders and go-getters to celebrate the potential within themselves, and those around them.


MISSION
We create the world's most colourful statement accessories to inspire a global community to achieve and make their difference. We invite you to put your best self forward and #MakeYourMark.
VISION
We strive to be the change we wish to see. By investing in the newest sustainable technologies and eco-conscious practices, we are positively disrupting the next generation of luxury.
VALUES
Individuality. Inspiration. Action. We believe in celebrating diversity, individualism, and self-expression. Through personalised, high-quality, innovative products, we stand as a platform to inspire and embolden.
"Keep your vision alive. Always see your dreams through. Persevere, with no doubt of success. Have an infinite goal that grows with you. Make your mark. There are no limits to your legacy." - Omar & Zane SABRÉ
Learn More