LEATHER CARE
We want you to be able to enjoy your Maison de Sabré pieces for a lifetime. So, to ensure they stay looking as good as they do when they leave our atelier, please take note of these simple steps for correctly caring for your leather products.
CLEANING
A little bit of TLC can go a long way. These simple steps will help you keep your leather clean so that it retains its quality over time.On a regular basis, use a soft brush to remove dirt and dust from the surface. Once every few months, use a microfibre cloth and a leather cleaning solution to clean the surface with gentle circular movements. Use a damp cloth to blot any spills and let the leather air dry. If the leather is heavily soiled or damaged, seek help from a professional leather cleaner or repair specialist. Do not use harsh chemicals or soap . Do not machine wash .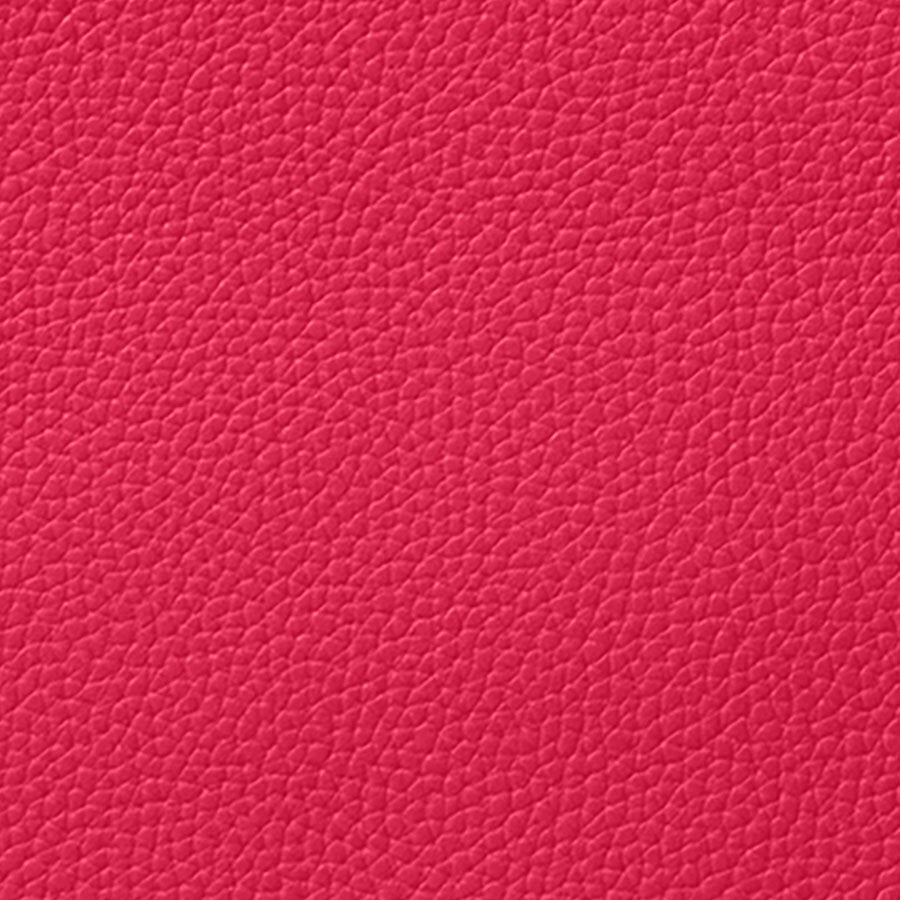 CONDITIONING
Your leather likes a skincare routine as much as you do. Every few months, apply a leather conditioner to keep it soft, supple and prevent it from cracking. • Start by cleaning the leather with a microfibre cloth and a designated leather cleaning solution, working in circular motions; Allow the leather to dry overnight before wiping away any cleaning residue and doing a spot test of the leather conditioner in a discreet location; Once you're happy that the leather conditioner won't cause any discoloration to your product, apply a small amount and work it in with circular motions; Leave to air dry.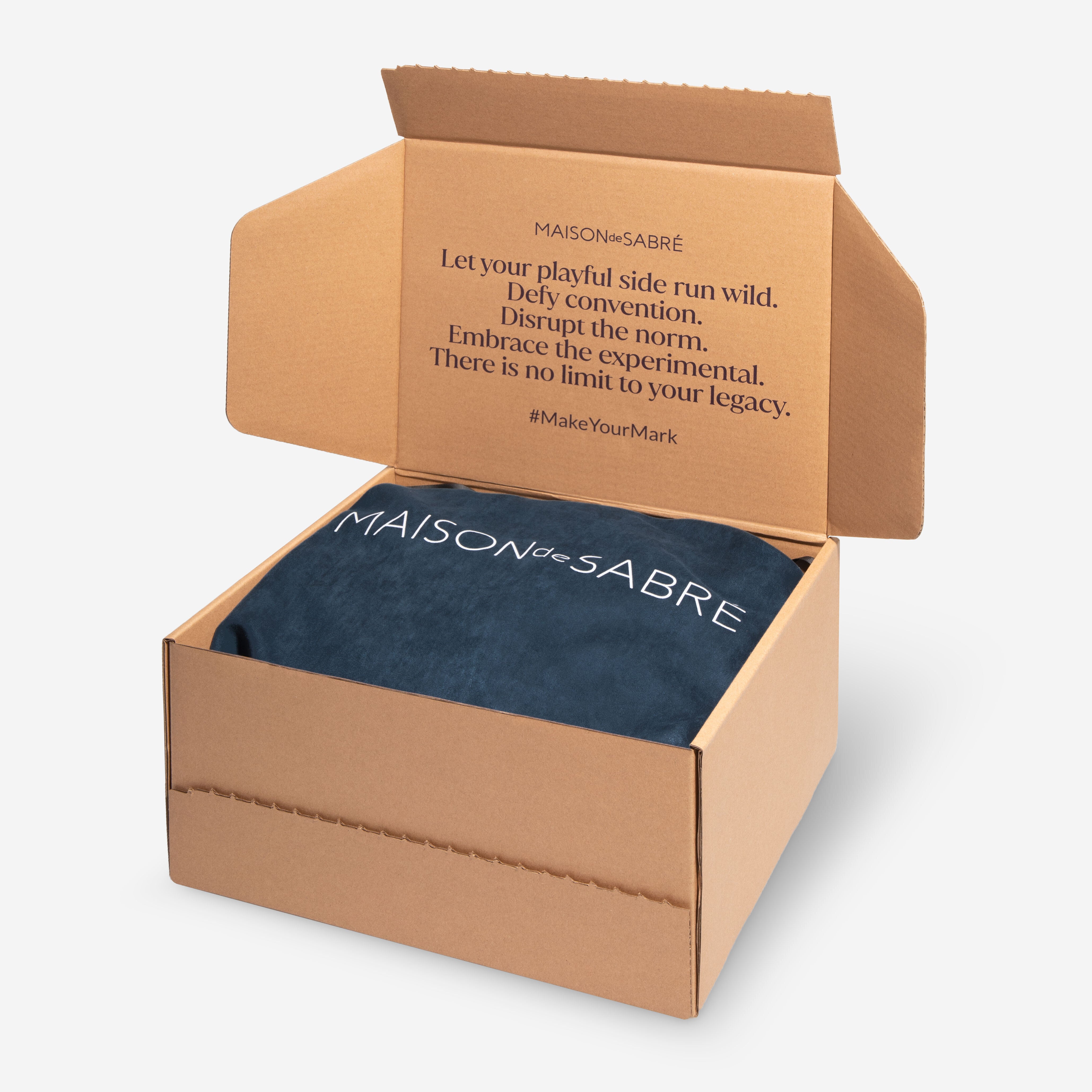 PROTECTING
Scratches or stretching can detract from the flawless finish of our pieces. We recommend taking small precautions to uphold the value of your accessories. • Keep leather away from moisture, water and direct heat • Avoid overfilling: excessive bending or stretching can cause leather to crack or lose its original silhouette. Handle leather gently and avoid sitting on it for long periods of time. Take care to avoid contact with sharp surfaces or chunky jewellery. If rain is forecast, remember to take an umbrella as wet leather needs special care (see below).Use a leather protectant spray to help repel water and stains .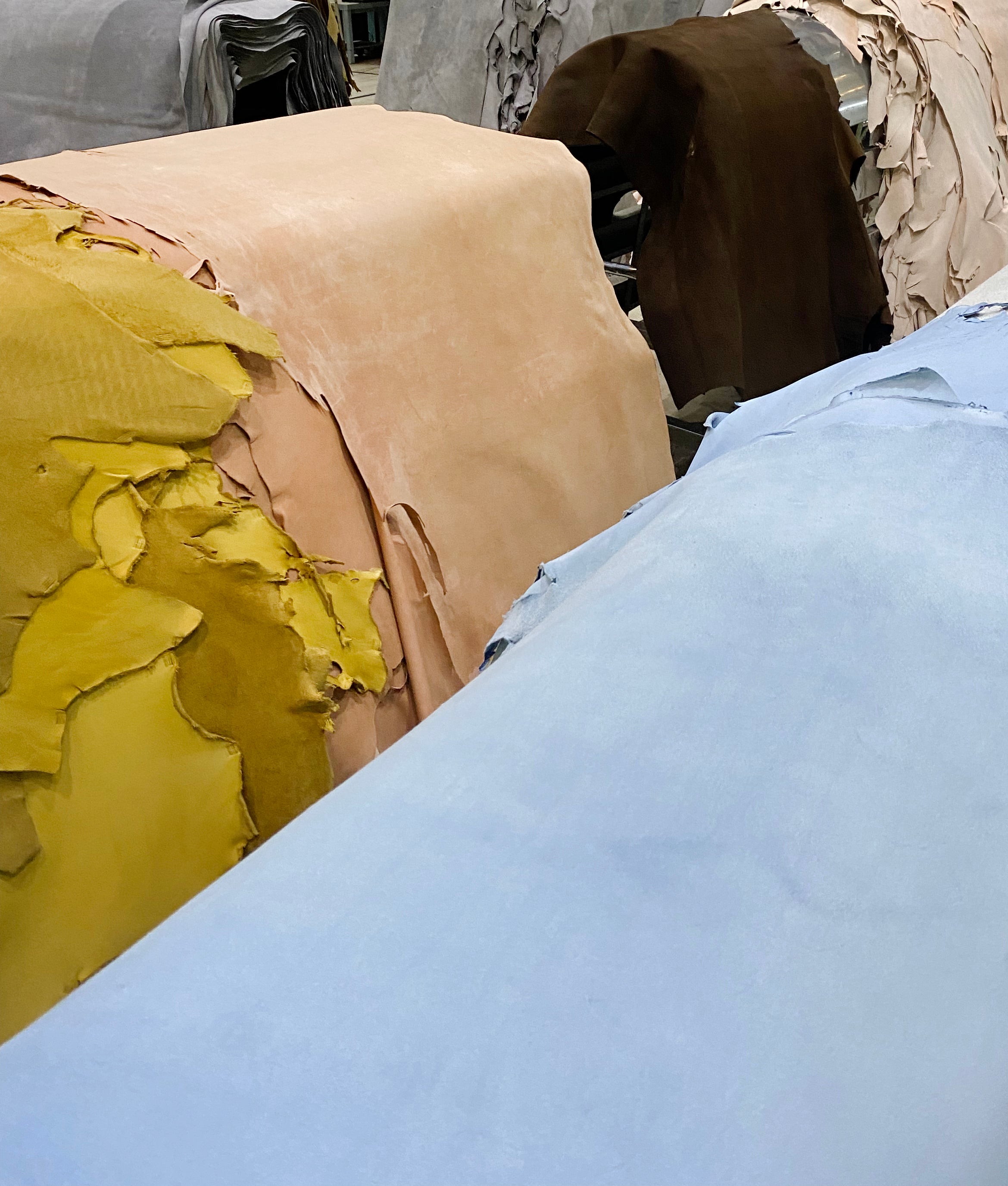 MINDFUL CONSUMPTION
Luxury is not short-lived. We craft all of our pieces under the ethos of quality, longevity and timelessness. Using these simple maintenance tips above will guarantee your Maison de Sabré accessory continues to serve you for years to come, rewarding you and the planet in equal measure.