We've worked with the following organisations so rest assured, you're in safe hands.
Ready to gift now
Crafted from our signature full-grain, DriTan™ leather, our bestselling products are available for corporate personalisation.
What we offer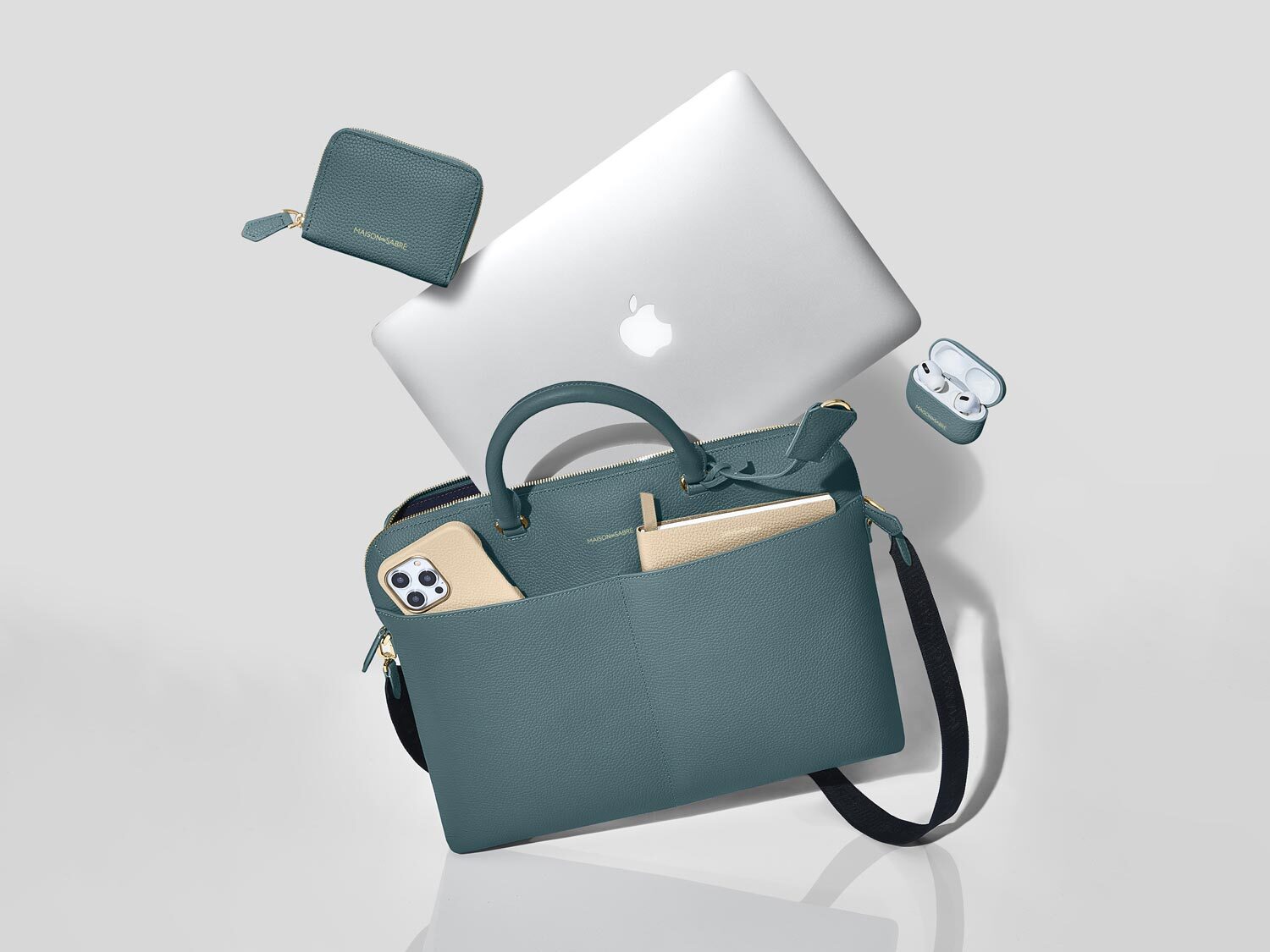 Corporate Gifts
Stay at the front of their minds with designs tailored to your business conferences or company events.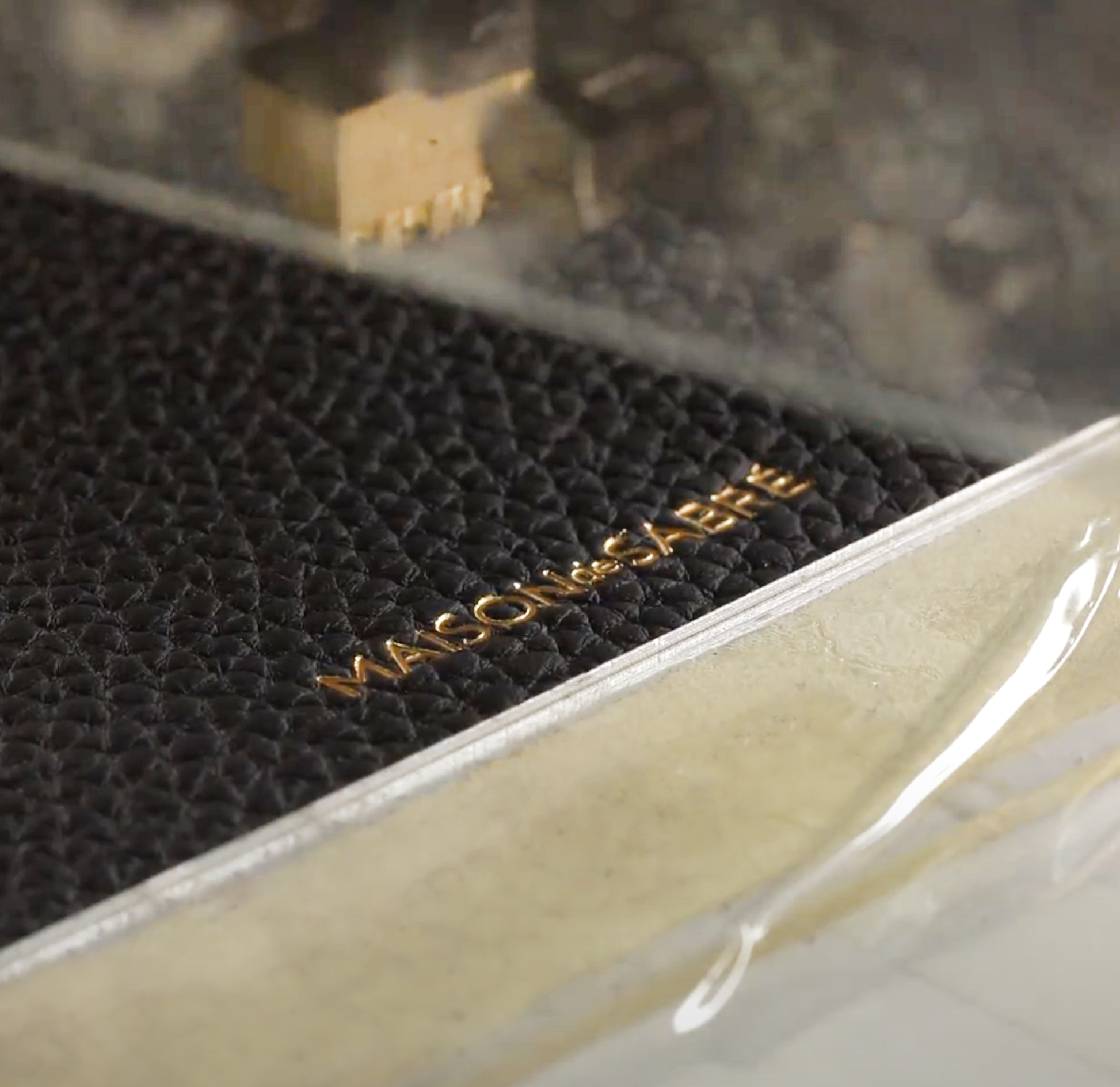 Monogramming
Make your mark by monogramming team members' initials or unique messaging into the world's most sustainable leather.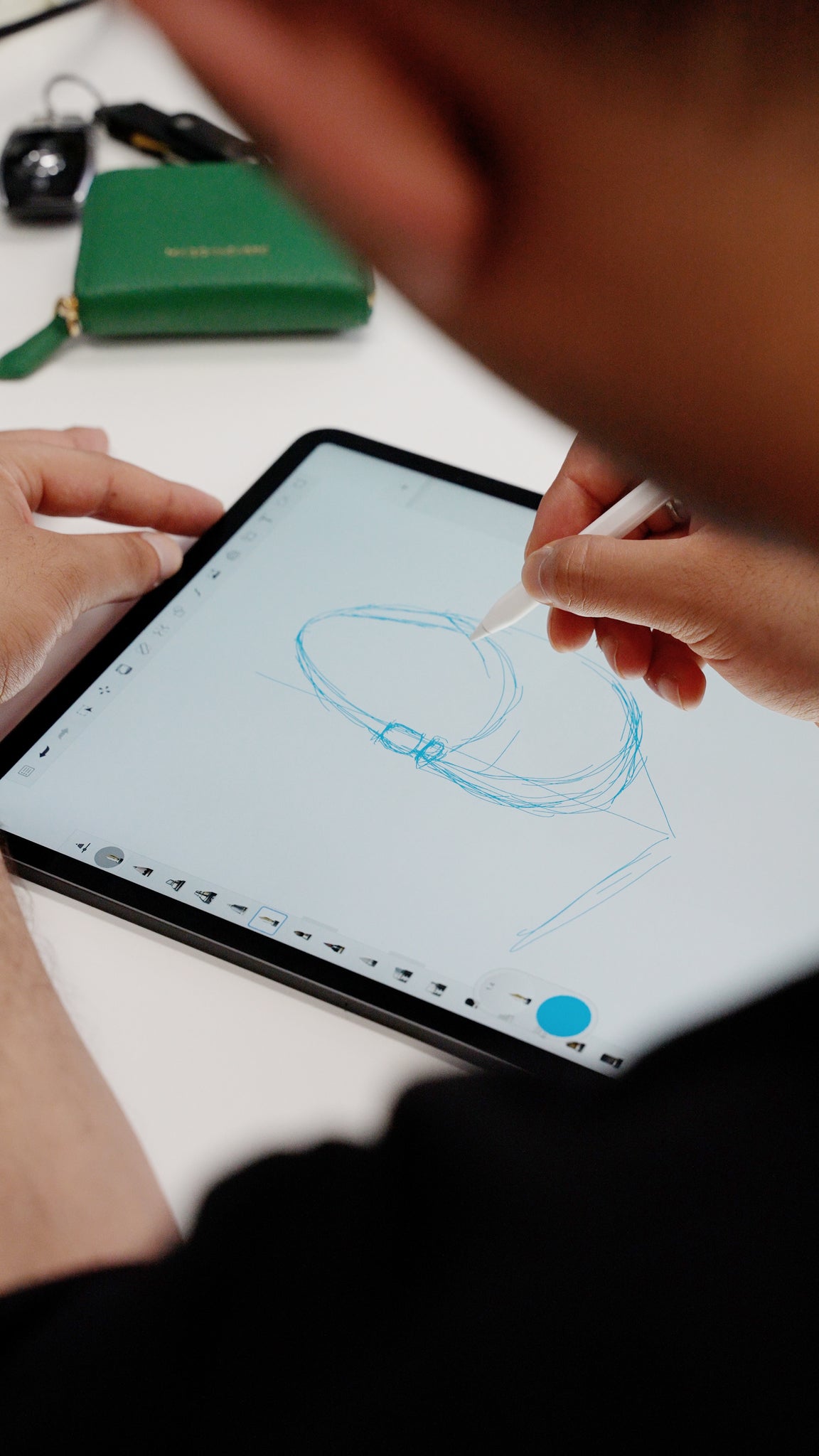 Thoughtfully Designed.
Your bespoke creations will be designed and crafted in our Sydney atelier. 
How it Works

Step 1: Get in touch.
Scroll down and you'll find a form. Fill it in and click 'Save' so we can learn all about your business needs.
Step 2: Let's go on a journey.
This is where the fun begins. Together, we will plan the whole process including product selection, personalisation and delivery details.

Step 3: Mark your mark.
Leave your clients and teams with a stylish and functional design we know they'll love forever.